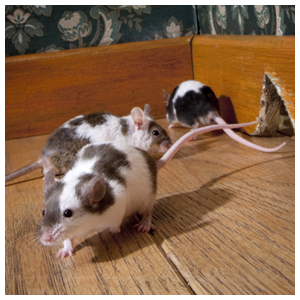 Controlling mice should begin with identifying entry points and feeding sites. Doing so will inform your decisions on how to approach control. Should you set up traps? Do you need to seal away food sources? Are there cracks or holes serving as entry points that need to be sealed? All of this can (and should) be answered before buying anything.
If you need to begin trapping, make sure to follow the labelled instructions to get the most out of your mouse traps. We also carry a number of other chemical-free mice control products that are manufactured for safe use around the home. From repellents to traps, we carry something for your needs.
Browse traps and repellents below or view additional animal controls.